>> Wednesday, June 16, 2010
Greetings readers!

Yes, it's been a looong time since I actually updated something interesting or something worth reading.
I apologize!

So recently, I watched the show


It actually reminds me of the movie
The Losers.
Well, the only difference between the two is, there wasn't any cute guys in
The A-Team
.
And what I mean "cute" is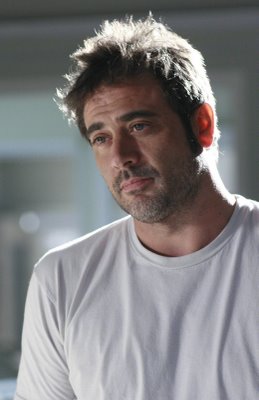 as

Jeffrey Dean Morgan

!
Moustache or not, dang! He looks gooooood!
Hahaha!
I would say
The A-Team
is worth the watch but don't pay more than
RM7-RM8
.
Heard the
Karate Kid
is good, probably go for a movie myself tomorrow after I return from Assunta =)
And also, for the first time in my life, I went to
and got myself
under the "
Madam's specialties
" their
It's actually nice!
The rice and the chicken has a great texture =)
Though the chicken can never beat the
Sotong
I eat every week before college.
Hehehe!
Man, that sotong is
GOOOOOOOOOD
!!
And as for
Project Barnabas
, I'll update about this soon =)